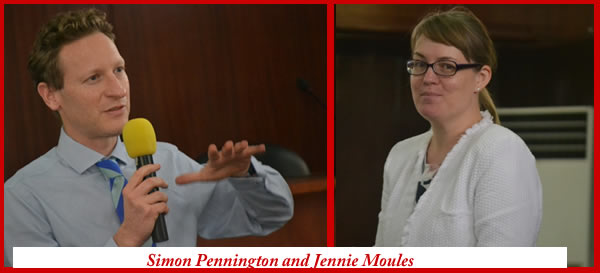 Institutionalizing the culture of philanthropy through educational advancement at the University of Ibadan recently received a boost with the visit of a team of experts from the Council for Advancement and Support of Education, CASE, in the United Kingdom. The team comprising two fundraising experts and consultants, Simon Pennington and Jennie Moules and the Programmes and Membership Manager (Africa) from the Council for Advancement and Support of Education, CASE, Pat Onoapoi, were in Ibadan for an On Campus Training in Educational Fundraising.
The two-day training programme saw the visiting team meeting Principal Officers of the University, Staff of Advancement Centre and other key officers of the University whose roles are relevant to the development of educational advancement at the University of Ibadan. They include Deans of Faculties and their Faculty Officers as well as Finance Officers. Other participants at the Training include staff of the Directorate of Public Communications and Publications Officer among others.
The On Campus Training is a key component of the Carnegie grant to the Council for Advancement and Support of Education, CASE, with the objective of man power development in Educational Fundraising among key staff of some selected Universities in Africa. Essentially, the training aimed at drawing attention to the untapped philanthropic aspect of resource generation by Universities in Africa.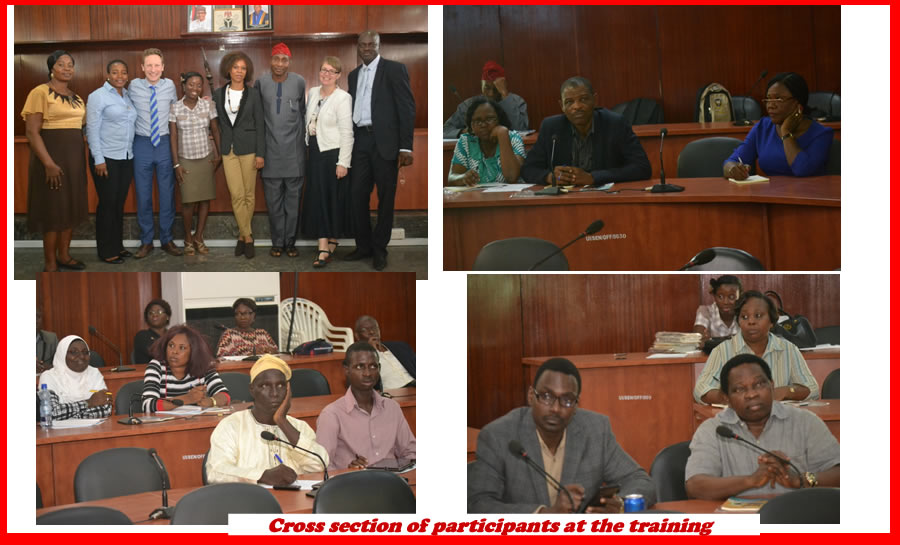 While in Ibadan, the CASE delegates emphasized that Advancement work was everybody's job and should not be left only to those in the Advancement Centre, especially now that the University is preparing for its Capital Campaign as part of its 70th Anniversary celebration. The training also dwelled on the need to groom good alumni from school since, like they say, a good student makes a good alumnus.
Commenting on the outcome of the training, one of the facilitators, Simon Pennington quipped:
"You have the working of a good Advancement Team, the group …. was interested and contributed very well to the sessions. The University felt like a place "ready to go"."
It will be recalled that the University of Ibadan was one of the six tertiary institutions in Africa designated as Advancement Hubs in 2014 with lots of benefits including free webinars on educational fundraising, three free slots at every CASE Africa Conference, appointment of a Consultant/Mentor and a CASE On- Campus Training.