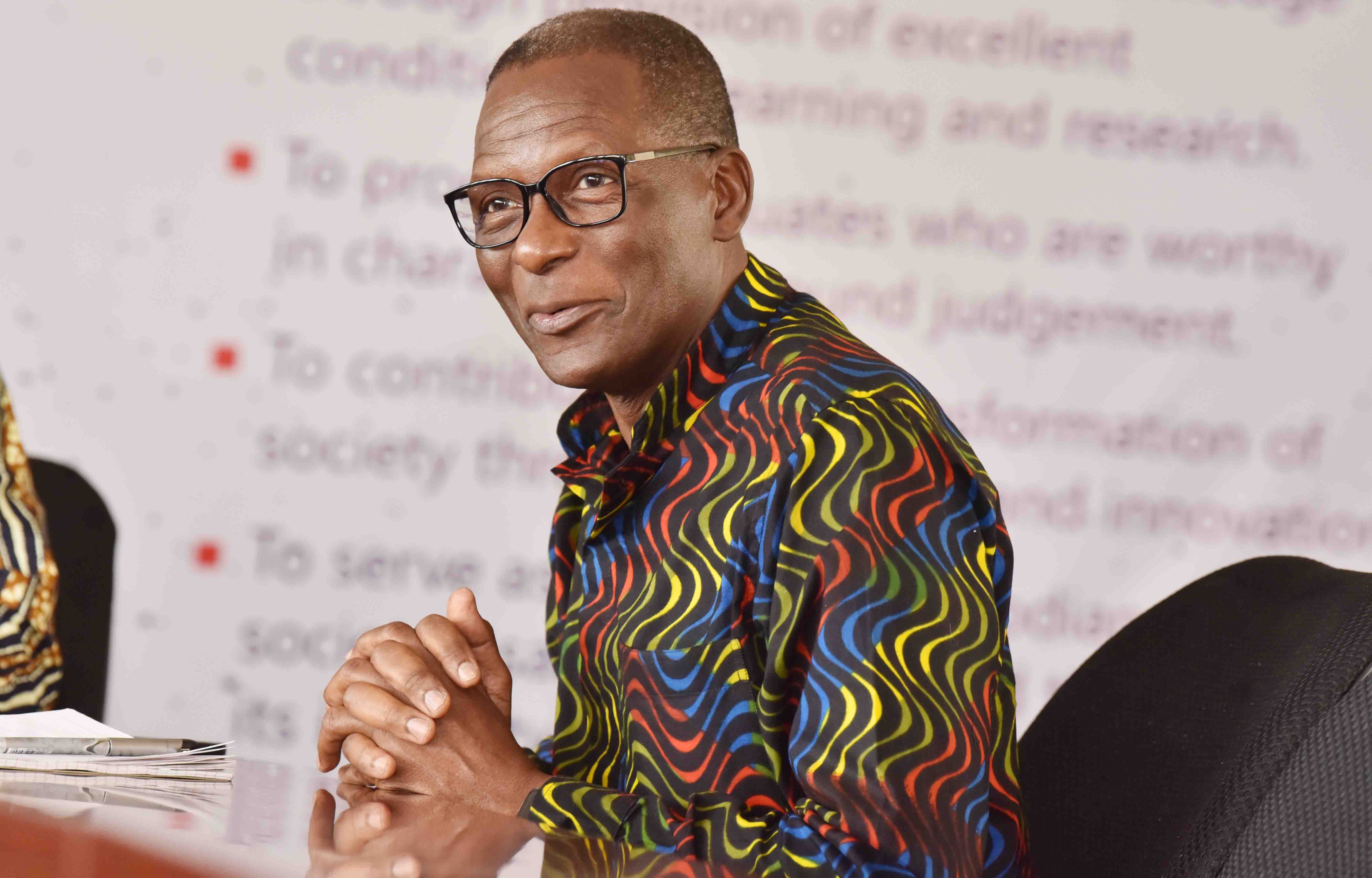 As part of efforts towards fostering collaborations that will enhance learning and acquisition of skills for students, the management of University of Ibadan, recently, 2019, received Prof. Narciso Matos who came on an exploratory visit to the institution. Prof. Matos is a seasoned academic who has been a two time Vice Chancellor in Universities in Mozambique, including Univesidade Politécnica, where he is currently holding the reins as the Vice Chancellor, as well as a one-time Secretary General of the Association of African Universities. At a courtesy call paid on the Vice Chancellor during the visit, Prof. Matos explained that he was in UI on behalf of Mastercraft Foundation, US, to explore the possibility of the Foundation partnering with the University on a Scholarship Scheme. Mastercraft Foundation is currently on a project to provide 25 African Universities and 50,000 students with scholarship in the next 10 years and seeks to explore the possibility of selecting the University of Ibadan as one of its partner Universities on the project.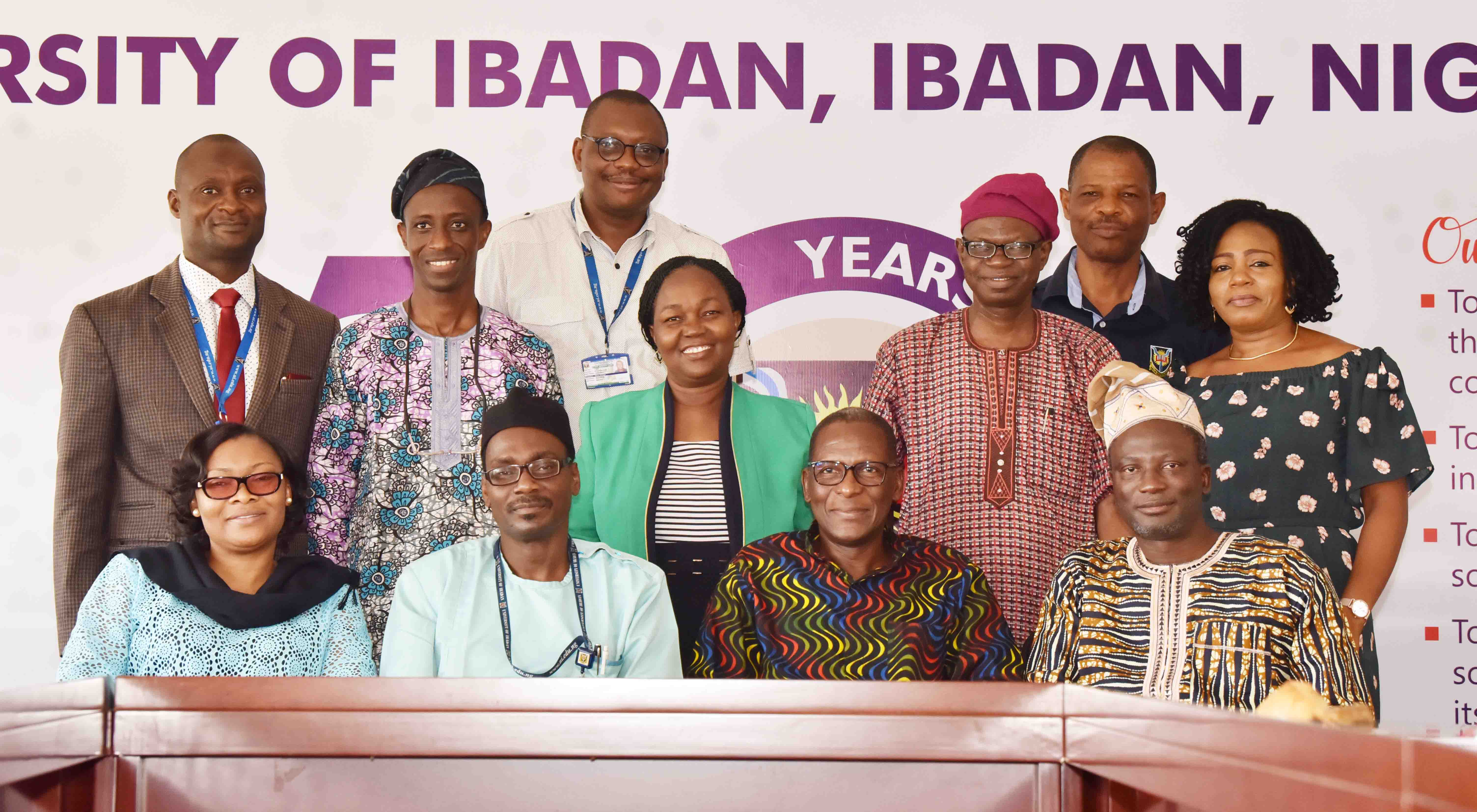 According to Prof. Matos, the selection of UI as a possible partner on the project was based primarily on its ranking, as well as its history. With the goal being to impact 30 million Africans in the next 10-30 years, the Mastercraft Foundation Scholarship is in 5 thematic areas, including STEM, Culture, Health, Governance and Gender with beneficiaries being mainly female (70%) students with disabilities (10%), while displaced students form the remaining percentage.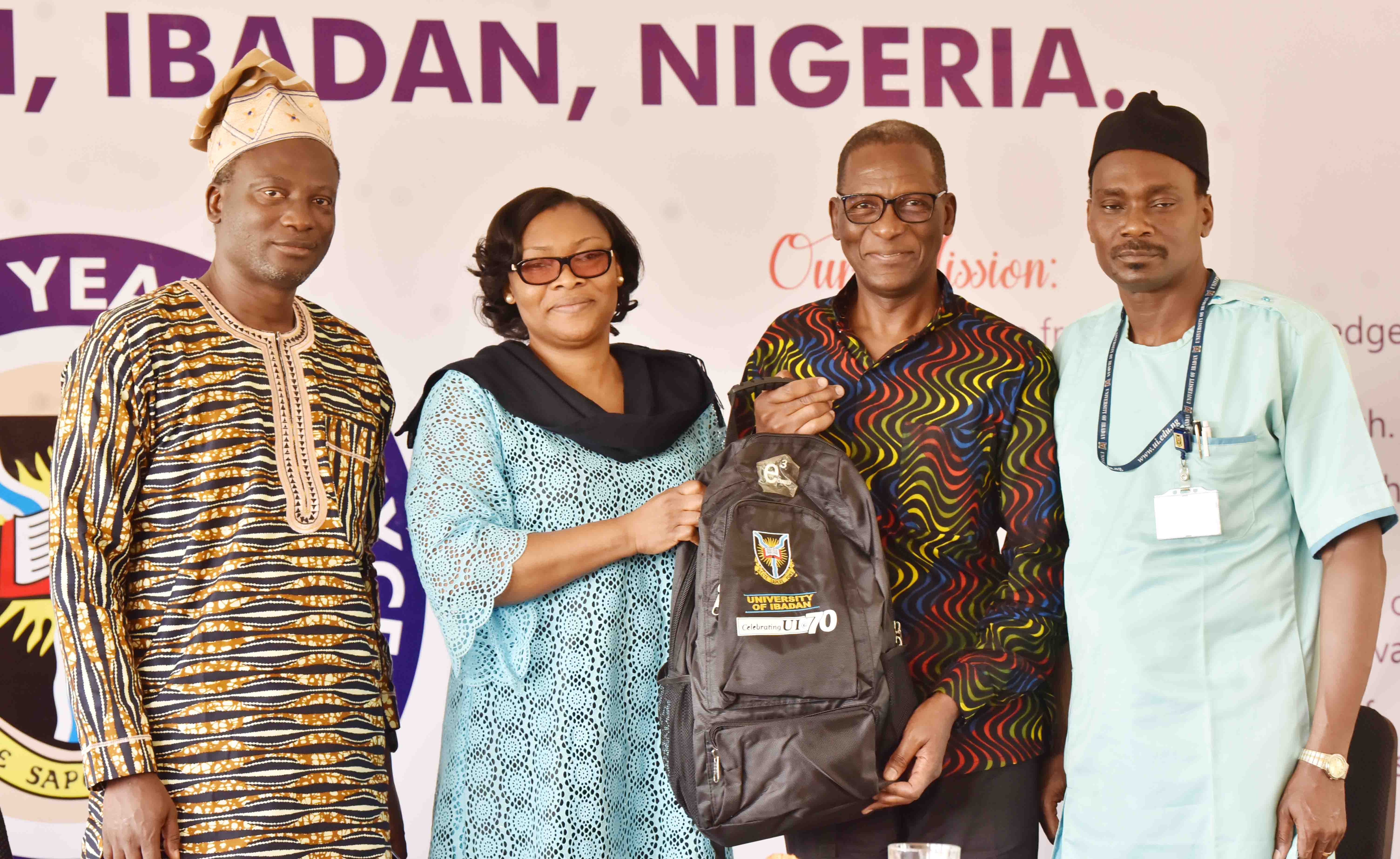 Responding to Prof. Matos, the Vice Chancellor, Prof. Abel, Idowu Olayinka FAS, ably represented by the Deputy Vice Chancellor (Academic), Prof. Ekanola, appreciated Mastercraft Foundation and Prof. Matos for considering UI as a partner for the laudable scholarship scheme, while also affirming that based on the rolled out criteria, UI has all that is required to partner with them on the project. Stating that UI is a broad based University with 16 faculties and over 100 academic programmes, he also affirmed that UI is gender sensitive, assuring Prof. Matos that the University of Ibadan is ready and would be willing to partner with them. Also at the courtesy call to receive Prof. Matos are the Provost, Post graduate college, Prof. Emmanuel Babalola, the Dean, Faculty of the Social Sciences, Prof. P.O. Olapegba, Dean, Faculty of Agriculture, Prof. A.A. Ladele, Director, Gender Mainstreaming Office, Prof. Olapeju O. Aiyelaagbe, Deputy Registrar, Vice Chancellor's Office, Mr. O.O. Dada, as well as the Manager, Diamond FM, Mr. P.A. Emokhare.